Since 1993,
has been the leader in
Hong Kong agency distribution
Since 1993,
has been the leader in
Hong Kong agency
distribution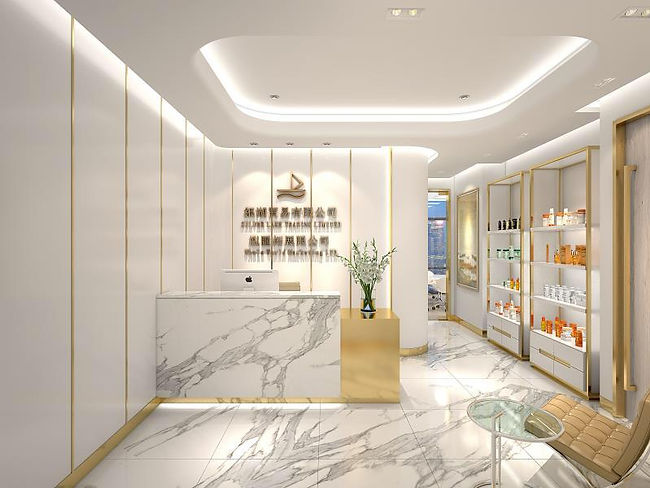 Silver Lake Trading Limited was established in Hong Kong since 1993. During the past twenty five years, we focus on developing import and export of Fast Moving Consumer Goods (FMCG), agency and distribution business with extensive product range including skin care and cosmetics, hair care, health care food, milk powder, beverage, personal care as well as household cleaning products.
Currently, the brands we are handling includes LuLuLun, Cloud 9, Guerisson, Dr. Morita, Papa Recipe, etc. We provide a one-stop purchase platform for our customers with variety of products.
Silver Lake Trading Limited started its business for quite a long time so that our business covers not only HK but also extended all over Macau, Mainland China and some countries in Southeast Asia. By the kind support of business partners and great consumers, our annual sales turnover attained a remarkable increase and obtained lot of famous brands continuously joining us. We will do every endeavor to offer more and more worldwide branded products to our customers. At the same time, we sincerely invite further brands to grant us their agency or distributorship to attain a "win-win" business environment.
Our own warehouse
is over 50,000 sq.ft
In order to make sure having the best storage environment, especially for the storing the cosmetics and skincare products, Silver Lake Trading Limited established our own warehouse, which is over 50,000 sq.ft.
​At the same time, we provide the logistics service for delivering all customers' goods to their destinations efficiently, safely and speedily.
Awards and Certifications
''Excellence is not a skill it's an attitude''
- Silverlake